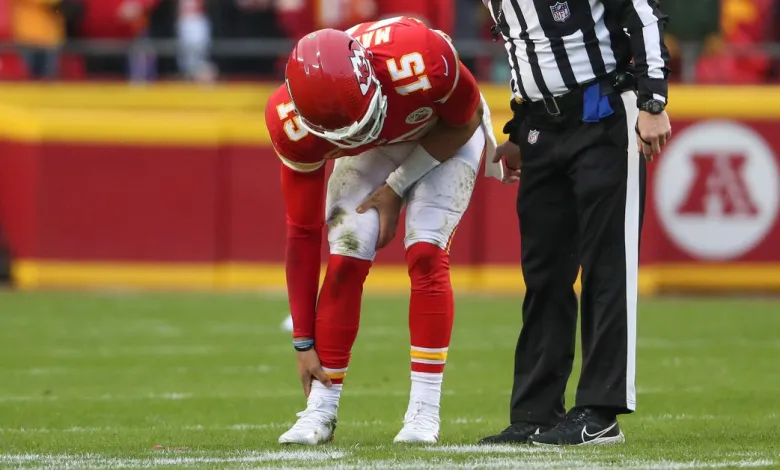 The Kansas City Chiefs are back in the running for the AFC Championship after finishing the regular season as the AFC No. 1 and defeating the Jacksonville Jaguars in the Divisional Round. The Cincinnati Bengals will be their opponent once more.
The Bengals defeated the Chiefs in overtime at GEHA Field at Arrowhead Stadium when they played there a year ago; in their subsequent home games against Kansas City in 2021 and 2022 during the regular season, Cincinnati won both games.
Given that the Bengals are currently 3-0 against the Chiefs since Zac Taylor took over as the team's head coach in 2019 (and Joe Burrow started at quarterback in 2020), many fans and analysts feel Sunday's game will be the turning point.
But I think all that changed last Saturday when Chiefs quarterback Patrick Mahomes suffered what was reported to be a high ankle sprain.
For years, NFL fans have debated why players—who are making tons of money from a game they've played since they were kids—need extra motivation to play at the highest level.
But no matter how much players are paid, they lead grueling, physically (and mentally) demanding lives. There used to be a true off-season where previous generations of players actually had a lot of off-game time. Those times are long gone.
The schedule begins with offseason workouts and conditioning, then moves on to organized team activities, minicamps, training camps, three preseason games and 17 regular-season competitions — followed by three (or four) postseason matchups for 14 of the 32 teams .